Your customers will love your promotion. You'll love the results.
Customer Motivators provides turnkey solutions giving you a competitive edge. From gift cards to customer engagement technologies, we have the right solutions to meet your marketing goals.
Select a category to see our 150 participating rewards partners.
















































"Customer Motivators makes my life so much easier! They offer a completely turnkey solution, eliminating all the work on my end and giving me more time to focus my efforts elsewhere. The account managers are very responsive and always helpful. Not a single regret choosing them as a partner."

We put our marketing expertise to work for you.
In the hyper competitive world of consumer marketing, even the smallest advantage can reap big rewards. Customer Motivators combines industry leading customer service, innovative promotion solutions and tactical marketing expertise to deliver the right solution every time.
"Nothing was too much trouble for them. They handled any customer concerns, questions, and issues that would normally be a time drain on myself and our team. We have never seen any company deliver that kind of exceptional service and hold true to the promise that each and every customer was satisfied. "

You know what they say about the company you keep.
Founded in 2003 by seasoned professionals with a fresh market vision, Customer Motivators boasts over 250 years of combined marketing experience on staff and has worked with over one hundred Fortune 1000 companies. Partner with us. You'll be in good company.
Hover or tap on a logo to discover how we made our clients happy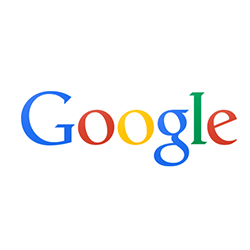 Gift card for survey completion
Google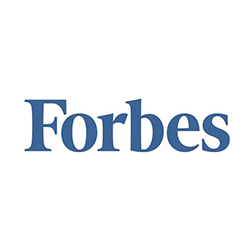 Gift card for subscription purchase
Forbes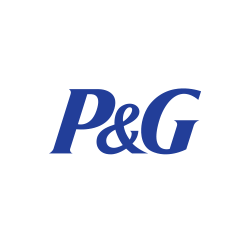 Gift with $30 of P&G purchases
Proctor & Gamble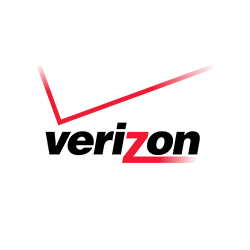 Gift card with phone plan purchase
Verizon
A few of the many industries we serve:
"I needed a team that made promises, kept promises and exceeded expectations. Customer Motivators did exactly that. We have purchased more than $30,000,000 in rewards from Customer Motivators. They are not only a valued vendor, but a partner."