And winning takes talent. To repeat though, takes character.
How do we feel about winning alongside you? Winning takes precedence over all. There's no gray area. No almosts. Industry leading results, industry leading discounts, industry leading vision — all with Customer Motivators.
Founded in 2003 by seasoned professionals with a fresh market vision, Customer Motivators combines a unique blend of old-school hard work, a keen understanding of technology and a sixth sense of what motivates consumers to succeed. Focused solely on your sales and success, if you don't win, we can't win.
Located in a 10,000 sq ft state-of-the-art facility in Boynton Beach, Florida the Customer Motivators staff consists of Warehouse, Customer Service, Accounting, Operation, Marketing, Business Development and Graphics professionals. Each person is focused on you, your needs and your success.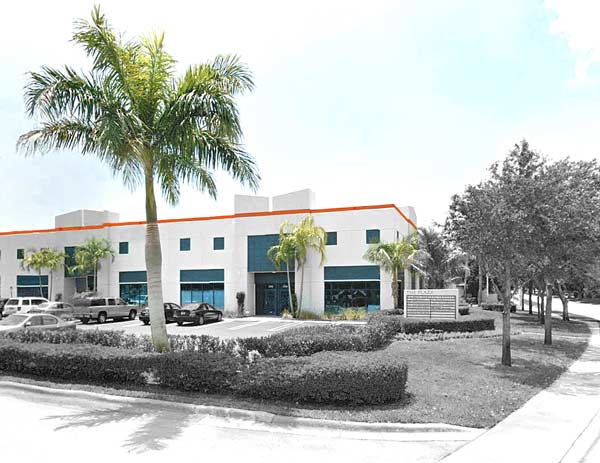 Fortune 1000 companies served.
Dollars in gift card rewards given.
Rewards shipped to US consumers.
Years of combined experience.
"I needed a team that made promises, kept promises and exceeded expectations. Customer Motivators did exactly that."
"Customer Motivators makes my life so much easier! They offer a completely turnkey solution, eliminating all the work on my end and giving me more time to focus my efforts elsewhere. The account managers are very responsive and always helpful. Not a single regret choosing them as a partner."
"Customer Motivators really delivered in every aspect for us on two big marketing campaigns in 2014."
"Customer Motivators has been a great partner to work with for our promotional incentive needs. They are extremely knowledgeable about effective promotional strategies and are eager to help make your promotion the best it can be. Their web based and printed deliverables are top of the line, and they create both with our brand styling top-of-mind. Customer Motivators is very flexible and accommodating when it comes to out-of-the-ordinary requests. They really do bend over backwards to ensure we are satisfied and all of our needs are met. I highly recommend any company partner with Customer Motivators on their promotional efforts."