We work with some of the most respected brands in the world.
We treat your customers just like you would. We work hand in glove with your marketing team to ensure that every campaign makes you happy. And when you're happy, we're happy.
Hover or tap on a logo to discover how we made our clients happy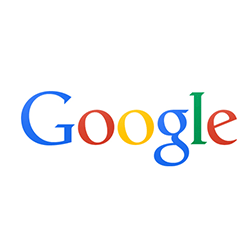 Gift card for survey completion
Google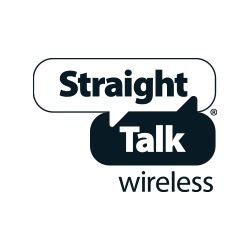 Gift card for activating phone
Straight Talk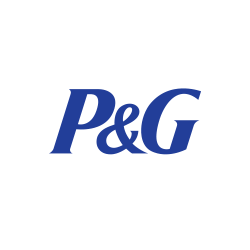 Gift with $30 of P&G purchases
Proctor & Gamble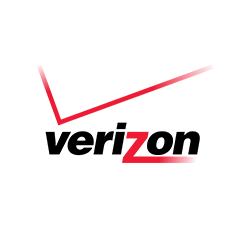 Gift card with phone plan purchase
Verizon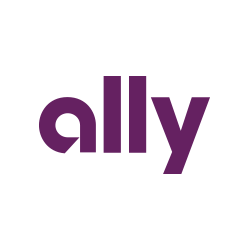 gift card for loan account opening
Ally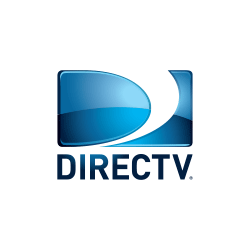 gift card with initial service installation
DirecTV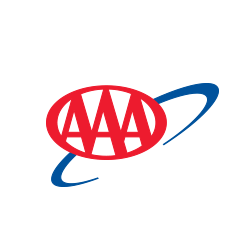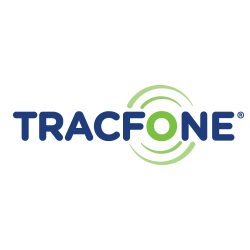 gift card with the purchase of a phone plan
Tracfone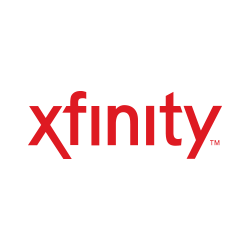 gift card for a Triple Play bundle purchase
Xfinity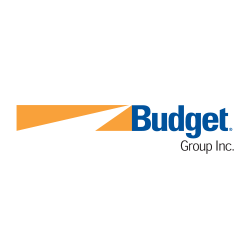 gift card when securing rental with a credit card
Budget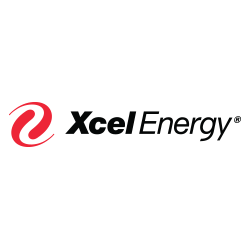 gift card for home warranty purchase
Xcel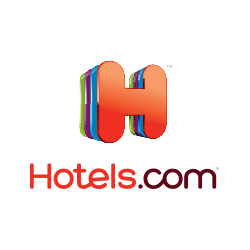 gift card for booking a stay
Hotels.com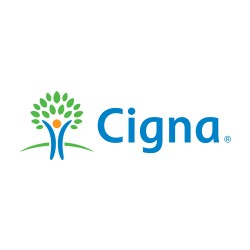 gift card for a wellness check
Cigna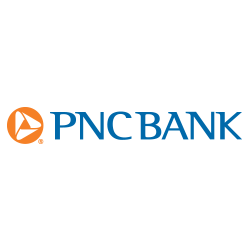 gift card with an account opening
PNC Bank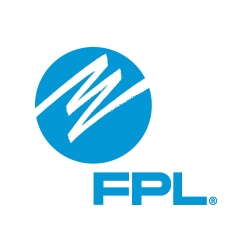 Gift Card with eBill enrollment
FPL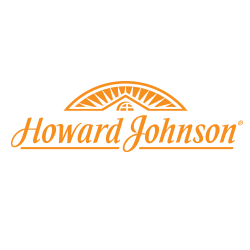 gift card with online reservation booking
Howard Johnson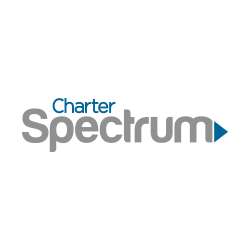 gift card for TV services sign up
Charter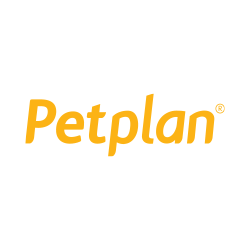 gift card for pet insurance purchase
Petplan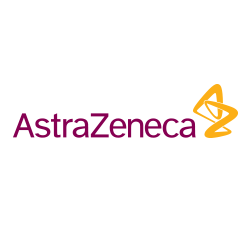 gift card for survey completion
Astra Zeneca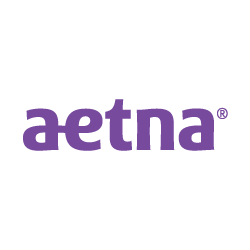 Gift Card For Healthy Behaviors
Aetna
No matter what business you're in, we've got you covered.
"Nothing was too much trouble for them. They handled any customer concerns, questions, and issues that would normally be a time drain on myself and our team."
"I have had close to zero complaints from my customers on not receiving their gift cards, and that speaks volumes to how their operation runs."
"Customer Motivators makes my life so much easier! They offer a completely turnkey solution, eliminating all the work on my end and giving me more time to focus my efforts elsewhere. The account managers are very responsive and always helpful. Not a single regret choosing them as a partner."
"We have purchased more than $30,000,000 in rewards from Customer Motivators. They are not only a valued vendor, but a partner."
"Customer Motivators has been a great partner to work with for our promotional incentive needs. They are extremely knowledgeable about effective promotional strategies and are eager to help make your promotion the best it can be. Their web based and printed deliverables are top of the line, and they create both with our brand styling top-of-mind. Customer Motivators is very flexible and accommodating when it comes to out-of-the-ordinary requests. They really do bend over backwards to ensure we are satisfied and all of our needs are met. I highly recommend any company partner with Customer Motivators on their promotional efforts."