It's a dog–eat–dog market. Take every advantage we can give.
Never has the consumer's attention been so difficult to get or their behavior so hard to modify. Customer Motivator's five star customer service, proven track record, innovative reward solutions, and market-tested tactical expertise gives you the competitive edge. Amazing Service
An American company with American employees — no off-shore call centers.
Simple-to-use promotions and easy-to-understand reward selection.
Customer rewards ship quickly ensuring satisfaction and results. Proven Record
Serving Fortune 1000 and mid-size organizations for over a decade.
A 94% reorder rate from clients means our promotions work.
You've seen our work, you just didn't know it — and that's the way we like it. Innovative Solutions
Private branding throughout.
Customer engagement technologies.
Eye catching and appealing promotions.
Tailored to meet your specific needs. Tactical Expertise
Creating repeatable customer behavior.
Using a scientific marketing approach.
Reviving dormant customers.
Increasing purchase frequency.
"I need a reliable turn-key solution for fulfillment, and that is what Customer Motivators provides."
"Excellent customer service. I am 100% confident that Customer Motivators is taking good care of our customers"
"We have purchased more than $30,000,000 in rewards from Customer Motivators. They are not only a valued vendor, but a partner."
"We have never seen any company deliver that kind of exceptional service and hold true to that promise and each and every customer was satisfied."
"Customer Motivators has been a great partner to work with for our promotional incentive needs. They are extremely knowledgeable about effective promotional strategies and are eager to help make your promotion the best it can be. Their web based and printed deliverables are top of the line, and they create both with our brand styling top-of-mind. Customer Motivators is very flexible and accommodating when it comes to out-of-the-ordinary requests. They really do bend over backwards to ensure we are satisfied and all of our needs are met. I highly recommend any company partner with Customer Motivators on their promotional efforts."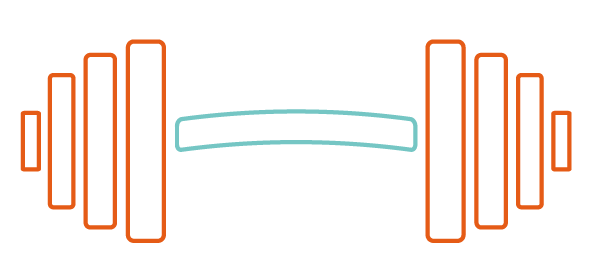 Let us do the heavy lifting for you.
We've partnered with some of the most well known brands and merchants across every consumer sector. And we've already taken care of the details like licensing, logos, technology and logistics so you can focus on what's important — your customer.
Select a category to see some of our participating partners.